SWIM LESSONS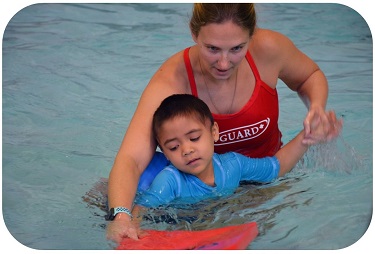 SUNDAY LESSON PARTICIPANTS: Sunday lessons are resuming! These lessons are only open to participants previously registered for the suspended March session. If yo have not yet, please read the details on the lessons here and respond to BRose@raritanvalleyymca.org with your preference of class time, or ask for details on withdrawal if you are unable to continue.
For 2020, we have swim lessons on weekday mornings at Crystal Springs and weekday afternoons at the YMCA on Tices Lane. Sunday lessons are available only to re-enrollees from the postponed March/April session. You should have received the details in an email from our aquatic director. If you did not receive an email, please contact BRose@raritanvalleyymca.org.
WEEKDAY MORNING SWIM LESSONS AT CRYSTAL SPRINGS: details here
WEEKDAY AFTERNOON SWIM LESSONS AT THE YMCA: details here
SUNDAY MORNING LESSONS AT BROOKSIDE SWIM CLUB: available only to re-enrollees from the canceled March/April session of Sunday lessons. See your email from Coach Brian or email BRose@raritanvalleyymca.org to re-enroll
CHOOSING YOUR SWIM LEVEL
SWIM LESSON LEVEL SELECTOR GUIDE

(Note: if this is your first time ever participating in a program with the Raritan Valley YMCA, we recommend coming to 144 Tices Lane, East Brunswick to register in person. For subsequent sign-ups, we recommend using the online registration via the button above.)
THE YMCA IS THE NATION'S LEADER IN SWIM INSTRUCTION.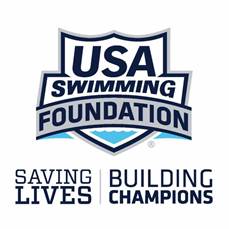 Swim lessons at Raritan Valley YMCA help swimmers of all ages improve their skills. Whether you're an absolute beginner learning basic water skills, or preparing for competition-level swimming, Raritan Valley YMCA swim lessons boost your in-water abilities and safety knowledge. Classes are taught by caring YMCA instructors. Class participants are divided into skill levels and class size is such that the instructor can provide proper instruction.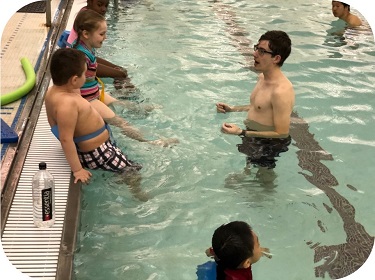 REGISTRATION INFO: All class registrations are on a first-come, first enrolled basis. A current YMCA membership is required. (Exception: for lessons at Crystal Springs only, East Brunswick residents only may participate without YMCA membership. Must sign waiver.) Full payment of class fees are required upon registration. Cash, credit/debit cards and personal checks (made out to Raritan Valley YMCA) accepted. Register in person at 144 Tices Lane, call 732-257-4114 (credit card only over the phone) or register online.

REFUND POLICY: A full refund will be issued if a member withdraws 7 days prior to the first class. If a member withdraws from the program after this date, no refund will be issued. Memberships are non-refundable.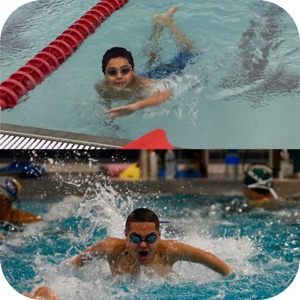 "Kareem started here at Sunday swimming lessons and ended up at a national championship swim meet. We are so lucky to have found this program and have coaches and instructors who inspire our kids every day to be better than the day before. They taught them so much and went beyond to care for the swimmers. Their encouragement and constant motivation pushed them to heights I never thought possible. I hope The YMCA program inspires more future champions as it has inspired our four kids over the past 10 years. You're awesome!
[Pictured: swim team member/swim lesson instructor Kareem. Top: as a swim lesson student, 2015. Bottom: as a competitive swimmer, 2019.]