AFTER SCHOOL ENRICHMENT
The YMCA is more than just a child care center. When you join the YMCA, you are part of a community that provides positive experiences for a lifetime. The Y's Afterschool Care Program is for students in Pre-K thru 8th Grade. We strive to provide the best experience and make the greatest impact with quality programming. You may be able to request transportation from your child's school district to the Y to participate in our program.
Spotswood Before and After Care 2023-24 Parent Handbook
Spotswood Before and After Care 2023-24 Registration Form
Afterschool Drop Off Registration Form 2023-24
NOW SERVING :
1. Before and After Care at Spotswood Elementary School.
Schoenly School
Appleby School
2. Drop off After School Program at the Y from 3-6pm.
YMCA SCHOOL AGE CHILD CARE
PROGRAM FEATURES:
Homework assistance
Healthy snacks provided
C.A.T.C.H. nutrition and physical education
Enrichment activities
Science fair
Art and literature expos
Special events and holiday celebrations
Family events
Vacation camp during school closures
Literacy program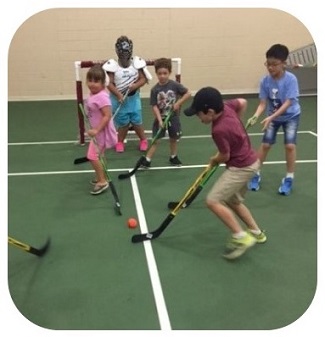 WHAT IS THE YMCA AFTER SCHOOL PROGRAM ALL ABOUT?
YMCA Facility Features
Enrichment Program Space
Gymnasium
Environmental Nature Center
Aerobics studio
Outdoor playground
Seasonal Aquatics Facility
Tennis court
Basketball court
Outdoor Camp Grounds
Arts and Cooking Room
Gaga Court
Archery (10 years & Up)
Table Tennis
Birthday Party Room
Outdoor Wellness Stations
The YMCA's After School program provides children with a safe and fun environment full of new experiences and activities to keep everyone engaged, enriched, and inspired to try new things. Serving multiple communities, the Y's program design provides children with opportunities to build self-esteem, learn life skills, receive homework assistance and gives children the chance to play both in structured activities and in supervised free play. Due to data-driven curriculum design, they will also increase physical activity, improve nutrition knowledge, reduce screen time, and build positive character values.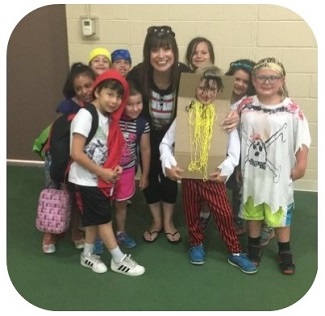 School age kids in the Raritan Valley Y childcare program will also benefit from the advantages of being at a YMCA facility dedicated to an active lifestyle. Our facility features provide opportunities for children to experience educational, physical, spiritual, and emotional growth to help them achieve their goals and dreams.
HOURS, INCLUDING EARLY DISMISSAL DAYS
After School care runs from school dismissal until 6:00pm.
WHAT WILL MY CHILD DO IN THE AFTER SCHOOL PROGRAM?
Children in the YMCA program participate in sports, fitness, games, cooking, dance, crafts, nature, science, reading and many more great age appropriate activities. Weekly activities are designed around each month's theme.
Children in the Y's After School Program also:
Organized a Health Fair
Displayed their work in an Art Show
Raised Funds in a Student Run Pretzel Sale
Volunteered their time to help others in need
Made discoveries at their own Science Fair
Participated in Healthy U/CATCH program
Contributed to the YMCA's Diversity Dinner
Learned about themselves and others around them
Discovered their interests and dreams
and much, much more...
VACATION CAMP: WHAT HAPPENS WHEN SCHOOL IS OUT?
When school's out we've got your back!
The YMCA offers Vacation Camp during the times when school is out. YMCA Members can pre-register for this program at least two business days prior to each specific program date for $75 per day rate. Spaces are limited, so please register early.
The program runs from 7am-6pm at :
Raritan Valley YMCA, 144 Tices Lane,
East Brunswick, NJ-08816
FALL 2023 DATES AND THEMES
September 25th - Teacher Appreciation Day
November 8th - Science Day
November 9th - Art Day
November 10th - Healthy Living Day (Trip to Bicentennial Park)
December 26th - YMCA Day of Charity
December 27th - Literacy Day
December 28th - Winter Wonderland
December 29th - New Years Eve Party