DONATE
SUPPORT OUR 2020 LEAP INTO ACTION EVENT AND SPIN-A-THON ON FEBRUARY 29, 2020!
Donate below to sponsor one of our riders or participants, and help change lives at the YMCA!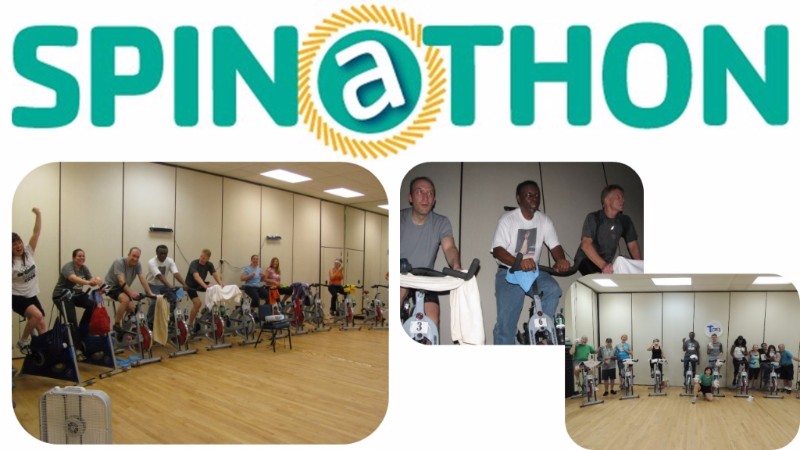 To sponsor a participant, choose "Spin-a-thon 2020" as your campaign, then select the person you are sponsoring as your campaigner. If you would like to participate in the event yourself, register here or get more info here.
Financial assistance keeps the Y available for kids and families who need us most. We count on the generosity of our members and community to help people of all ages and from all walks of life be more healthy, confident, connected and secure. When you give to the Y, your gift will have a meaningful, enduring impact right in your own neighborhood. We believe that lasting personal and social change can only come about when we all work together to invest in kids, our health and our neighbors.
Donors enable the Y, a charitable, non-profit 501(c)3 organization to offer a financial assistance program for those individuals and families that qualify as well as providing program subsidy for much needed community programs.
$75.00 PROVIDES a child one session of swim lessons.
$100.00 PREVENTS a child from being home alone or on the streets, because they are funded in YMCA after school programs.
$500.00 ENRICHES 2 children's lives in summer camp for 1 week.
Use the form below to make a donation. If you are sponsoring a specific participant in our fundraiser, choose that person as your "campaigner" after selecting "Spin-a-thon 2020" as your campaign. (Note: if the form does not appear below, you may need to enable 3rd-party cookies in your browser. If it still does not appear after that, please call 732-257-4114 to make your donation.)