YOUTH SPORTS & ENRICHMENT
If you have any questions, please email chirschy@raritanvalleyymca.org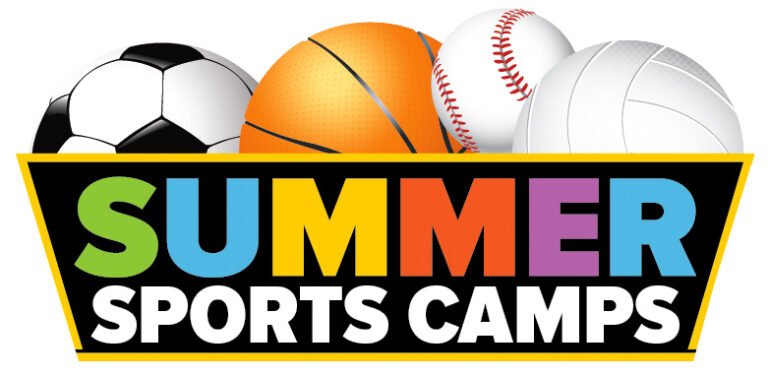 Summer Sports Camp
Come be a part of Sports Camp this summer! YMCA Sports Programs help children become not only better players, but better people as well. The sports camp will develop the skills of young players while building character and sportsmanship. Participants can be of all skill levels and abilities. Each athlete will enjoy the mix of games, activities, and competitions! The goal is to teach young athletes proper techniques and fundamentals while providing a fun environment to learn in! Click the link below to find out more information!
CLICK THIS LINK FOR MORE INFORMATION AND FAQ!
Starts at 12 and ends at 3pm every day - Dates Below:
JUNE 26TH – JUNE 30TH BASEBALL (GRADES 3-5)
JULY 10TH - JULY 14TH BASKETBALL (GRADES K-3)
JULY 17TH JULY 21ST BASKETBALL (GRADES 3-5)
JULY 24TH - JULY 28TH BASKETBALL (GRADES 5+)
JULY 31ST - AUG 4TH SOCCER (GRADES K-3)
AUG 7TH-AUG 11TH SOCCER (GRADES 3-5)
AUG 14TH- AUG 18TH SOCCER (GRADES 5+)

Youth Sports Sessions
Our Summer Youth Sports Programs are now OPEN for registration! Calendar begins June 19th and ends August 25th!
CLICK THIS LINK TO VIEW OUR EVENING SUMMER SPORTS SCHEDULE
Whether it's gaining the confidence that comes with learning a new skill or building positive relationships that lead to good character and teamwork, participating in sports at the Y is about building the whole child, from the inside out. Our sports programs are for all, they feature positive competition and their schedules are designed for family convenience.
Our goal is to create excitement and interest while providing the basic skills so that children will gain a life-long love of learning, fitness, and physical activity.
SPECTATOR GUIDELINES (UPDATED 10/12/22, PLEASE READ)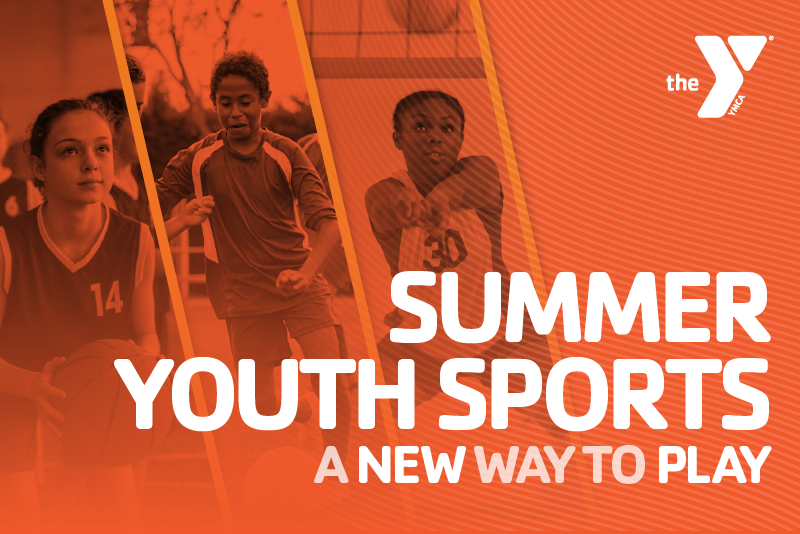 LATE PICK UP POLICY (UPDATED 11/14/22, PLEASE READ)
Our Summer Session Will Feature:
Cardio Kids
Soccer
Basketball (Boys and Girls)
Tennis (option of 2 days a week!)
Classes are available for ages 5 to 12.

Click the icon to sign up!
REGISTRATION
A YMCA membership is required for all program participation.
Family Membership (2 adults/up to 4 youth) - $69.50 per month + $100 joiner's fee receive one free youth sports class per child (under 13) *** This only includes Soccer, Cardio Kids, Basketball, and Martial Arts *** per session, pending availability. Members must keep their family memberships active during the entire session of Youth Sports or will have to pay the registration fee for the lessons. If not, the child will not be able to participate in the sports class. The Family Membership (1 adult/up to 3 youth) - $39.75 a month + $75 joiner's fee is no longer available for this deal.
All class registrations are enrolled on a first-come, first enrolled basis. A current YMCA membership is required. Full payment of class fees are required upon registration.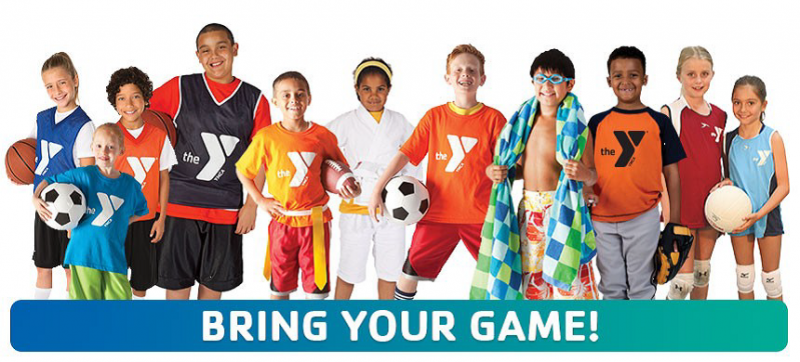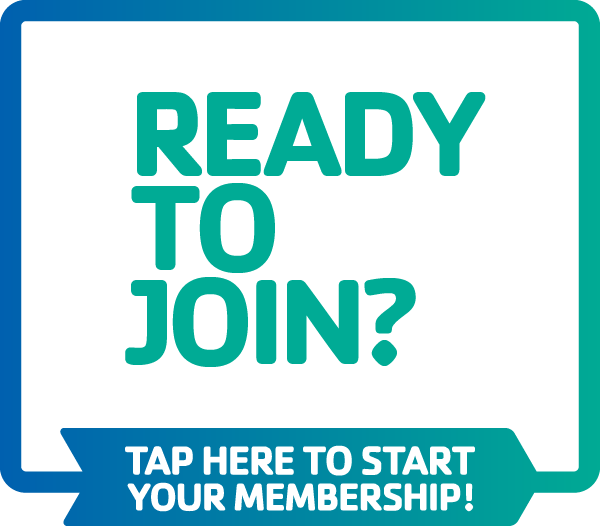 ADDITIONAL INFORMATION
The YMCA reserves the right to make any schedule changes when necessary and notifications will be made whenever possible. Classes may be cancelled/rescheduled if a minimum number of participants do not enroll.
Children under the age of 13 and Special Needs participants must be accompanied by a parent/guardian for classes in the fitness center.
Make up classes will only be offered if the YMCA is forced to cancel a class due to inclement weather, instructor illness or unforeseen circumstances. Make up classes will not be offered for a participant's failure to attend class. Any make up classes will be based upon availability and at the YMCA and Instructors discretion.
A full refund will only be issued if a member withdraws 7 days prior to the first class. After this date, NO REFUNDS will be issued unless the director cancels the program altogether. Cite credit may be a possibility. Memberships are non-refundable and are valid for registration and participation in other Raritan Valley YMCA programs for one year from date of purchase
Open Basketball
** Hours are subject to change due to our Youth Sports, Childcare, Afterschool Programs, Facility Rentals, and Vacation Camps **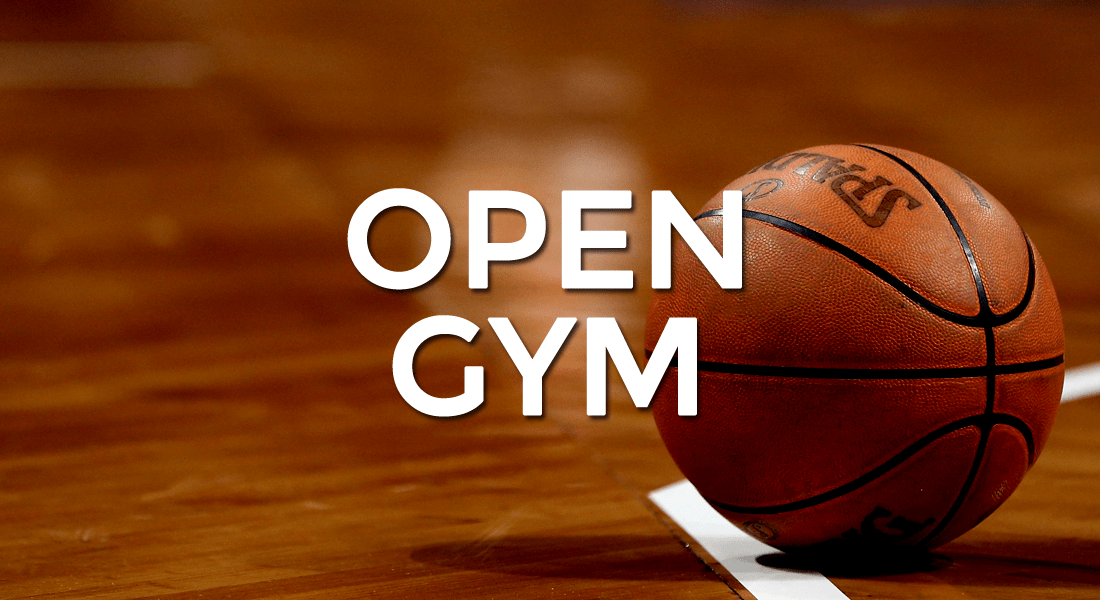 4/24 – 6/4
Mondays: 12:30 – 4:50pm
Tuesdays: 12:30 – 4:50pm, 7 - 8pm
Wednesdays: 12:30 – 4:50pm
Thursdays: 12:30 – 4:50pm, 7 - 8pm
Fridays: 12:30 – 5:50pm
Saturdays: 9am – 1pm
Sundays: 8:30 – 11:30am
Rentals
Do you want to have a fun birthday party? Play sports or games with your friends? This is the place to be! The Raritan Valley YMCA can offer rental space on weekends for business groups, personal events, and parties. The mini gym and aerobics studio is available for rental at $100 per hour. No instructor needed to host. There is not a kitchen at the Y so food service is limited to catered or packaged items. An employee will also be present.
SPECIAL THANKS TO GRANTS SPONSORED BY SNY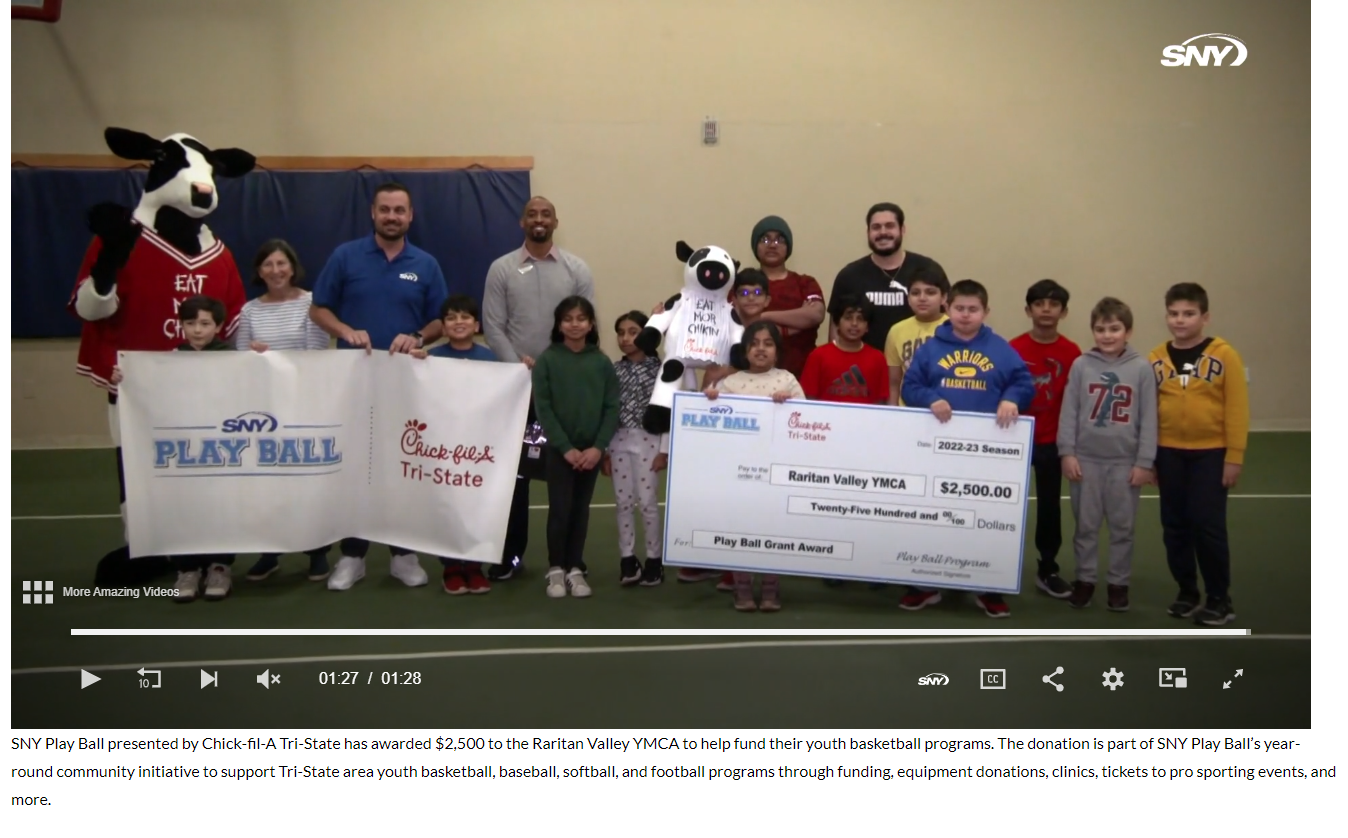 Click the link below to check out the full video of the SNY Play Ball Grant Presented by Chick Fil A!
https://sny.tv/video/sny-play-ball-awards-2-500-grant-to-raritan-valley-ymca