HYBRID LEARNING CLUB
Registration opens August 14th! Use the link below to register. Paperwork must also be turned in before starting. Scanned paperwork may be emailed to: psrivastava@raritanvalleyymca.org.

We can't wait to see you again! For our return to school age child care, Raritan Valley YMCA will follow CDC guidelines and Local Health Department recommendations. Please see our new operational procedures below. We will update our policies as necessary when guidelines change.
GO BACK TO SCHOOL WITH THE YMCA!
The YMCA is proud to offer our new Hybrid Learning Club. This wraparound school age program is rolling over from our successful Summer Day Camp to a full day learning experience that combines virtual learning and outdoor fun activities!! The HLC will operate Monday-Friday with a variety of unique day packages.
YMCA SCHOOL AGE CHILD CARE
The YMCA is more than just a child care center. When you join the YMCA, you are part of a community that provides positive experiences for a lifetime. We strive to provide the best experience and make the greatest impact with quality programming.
WHAT TO EXPECT AS PART OF THE HYBRID LEARNING CLUB:
The

HLC

is a progressive learning program that provides a place

for

students to receive online classes from their school district.
Students can bring their virtual learning

devices

and

have

an optimal environment for distance learning.

Credentialed staff will be

available to aid in classwork and home- work during the

day.

The afternoon

portion

of the

HLC

will run similar

to

Camp YOMECA including lots of outdoor fun!!!

Activities such as Arts & Crafts, tennis, basketball and STEM will be provided, along with afternoon snack.

Swimming is also included in September (weather permitting).
PACKAGES AND RATES
Full Day (7 AM-6 PM)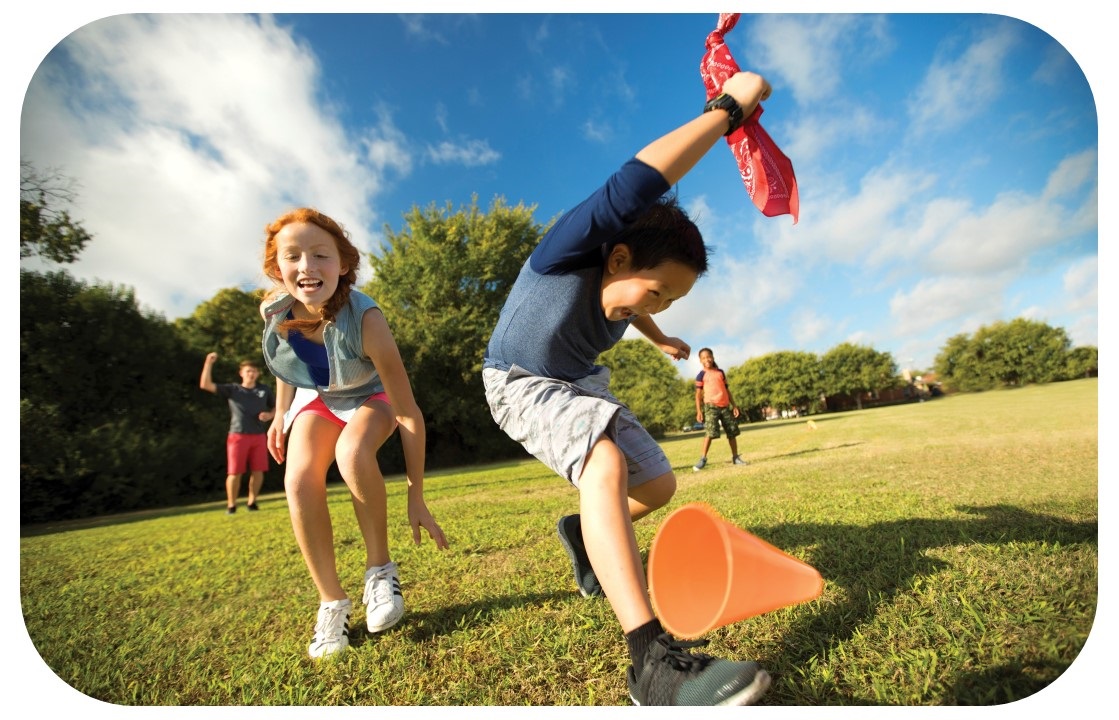 5 Full

Days

– $1100/month

3 Full Days—$750/month

2 Full

Days—$500/month
Half Day (3 PM-6 PM)
5 Half Days—$248/month

3 Half Days -$156/month

2 Half Days—$104/month
Notes:
Transportation is not provided.

YMCA membership (starting at $75 per child per year) is required to register.