CHILD WATCH FOR FULL FACILITY MEMBERS
Child Watch is offered to full facility members as part of monthly dues. Children can join one of our age-appropriate licensed child care programs between 7:00am-12:00pm or 4:00-7:00pm (for early childhood participants) and 4:00-7:00pm (for school-age participants) for up to one hour per day, when programs are in session. Child Watch is not available during Vacation/Snow Camp. Please review all policies and procedures to ensure a safe experience for all.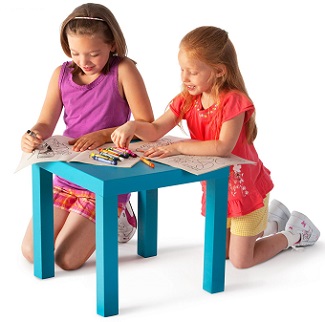 EARLY CHILDHOOD LEARNING INFORMATION
All registration forms are required for participation and are available at the Welcome Center or on each program's website page. All policies and procedures in these licensed programs are followed to ensure a safe and impactful experience.
Children will be active while joining our licensed child care programs for the hour. Please send your child in sneakers or closed-toe shoes, comfortable clothing, and with any healthy snacks they may eat when snack times occur.
The monthly fee for this program will be added to your monthly membership dues and does not require a deposit. 30-days' notice is required to cancel before the first of the month when membership dues are charged to the card on file.