BIRTHDAY PARTIES
BOOK YOUR BIRTHDAY PARTY AT A PLACE BUILT FOR KIDS!

Want to schedule your child's special day at a venue for playing and eating, with a large variety of activities supervised by childcare professionals? Then welcome to YMCA birthday parties!
(Note: If you would like to rent our facility for other events, including community groups, scout troops, church groups, corporate functions, meetings, etc., please call us at 732-257-4114 for details.)
PARTY TYPES AND THEMES
Every party includes...
Instructor-led activities
Private party room
Party host
TUMBLING & DANCE PACKAGE
Obstacle courses, tumbling, and dance contests make for all ages. Fun party games led by our party host will keep kids engaged and having fun!
SPORTS AND GAMES PACKAGE
If your child loves to run around, this party is for them! A Party Host will lead the children in a sport or game of their choice, including warm ups, relay races, or other age appropriate activities.
ARTS AND CRAFTS PACKAGE
This is a great option for creative kids! A party host will lead age appropriate craft or art project that party guests will love!
MIXED PACKAGE
Mix and match arty packages of your choice for an additional cost. Arrangements can be made upon request.
TINY TOTS PARTIES (3 AND UNDER)
Activities supervised by a Party Host will keep party guests moving around and having fun! Parties for children under 3 can be arranged upon request.
PARTY SCHEDULE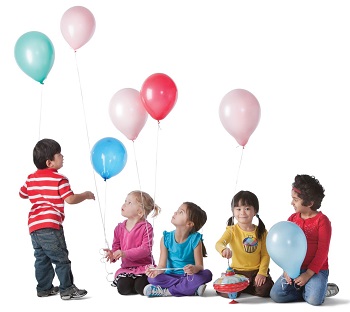 The standard YMCA birthday parties lasts 90 minutes. That time consists of 45 minutes of activites, organized and supervised by YMCA staff (activities depend on your choice of theme), followed by 45 minutes of time in a YMCA classroom. The classroom time may be used for food, presents, socializing, and additional activities led by parents or family. You may arrive 30 minutes early to set up your party and stay 30 minutes after to clean up. If you require additional time or space, make sure to ask before booking your party! We may be able to provide added accommodations at an hourly rate.
Please note: the YMCA closes at 4pm on weekends and you will be charged $75.00 for each 15 minute increment over contracted time additional fees may be charged for any damage to the facility.
PARTY RATES AND SIGN-UP FORMS
FOR MORE INFORMATION, PLEASE CALL (732) 257-4114